GradMatch
Matching growing enterprises with investors
Start your investment journey with us.
Investment opportunities to help your business grow.
• A minimum £200,000 to be invested into your company for a five-year period.
• Investment to be made by talented Chinese investors and graduate entrepreneurs.
• Gain a skilled investor with insight into the Chinese market and broaden your international growth opportunities.
• The process is regulated in adherence to the Tier 1 Entrepreneur visa scheme, available in both the UK and Isle of Man. Investors join as a Director and support your business for a minimum five-year period.
A smooth process from start to finish.
Our team is here to help you secure a mutually-beneficial and timely investment.
One
We take time to fully understand your business, expectations and growth strategy.
We simultaneously help investors select the best-matched businesses from our database, and introduce investors to you.
Two
If you are interested in the candidate, we arrange a meeting where the outlines of a potential investment deal are discussed.
If both sides wish to progress, further meetings are convened to negotiate terms, assisted by us.
Three
Once an agreement is reached, Heads of Terms are signed by both parties detailing the investment terms.
An unpaid work shadowing placement is recommended to facilitate a productive working relationship and assist with the Home Office application.
Four
The application is submitted to the Home Office, who make a decision within 4 weeks. We assist the investor and yourselves throughout the process.
On approval, the final investment agreement documentation is signed and the investor joins your team.
Partner with us.
• We manage the process from start to finish, allowing you to focus on the continued growth of your business.
• Our experts take care of all administrative paperwork, ensuring a smooth experience for all throughout the five-year process.
• Our immigration partners are certified by the OISC (Office of Immigration Services Commissioner) to provide professional and accurate advice on the UK Tier 1 Entrepreneur process.
• We work with you, matching an investor to your business priorities and ensuring both side's needs are fully satisfied.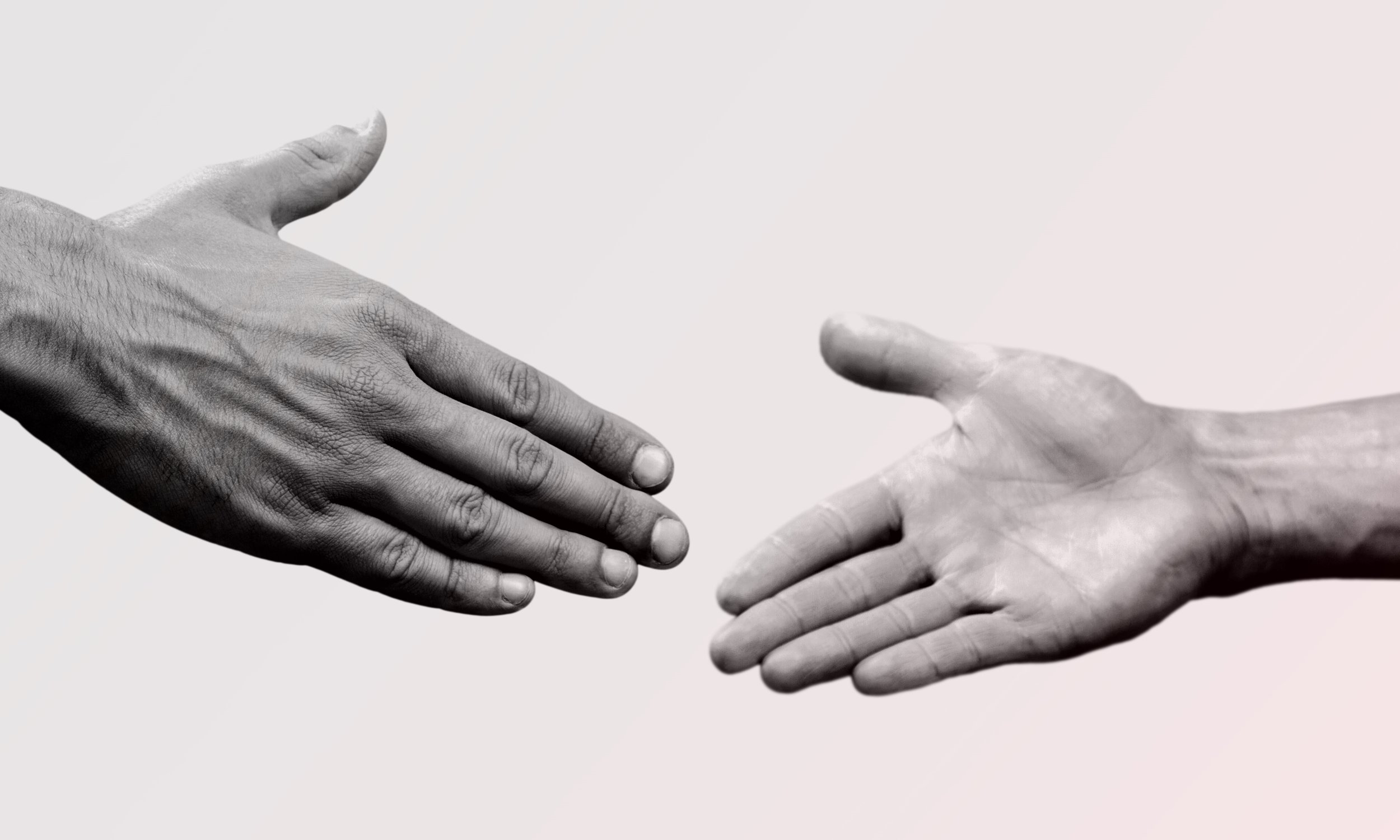 DETAIL
THE LEADING ONLINE BOOKING PORTAL FOR RENTAL OF CLASSIC AND VINTAGE VEHICLES
BookAclassic offers the most extensive online collection of classic and vintage vehicles for private and corporate events, film productions, commercials, fairs and museums. Maybe you need a stunning car for your wedding? An eye-catcher for exhibitions to attract clients to your stand? Perhaps you're looking for a vehicle to transform your company event into an unforgettable experience? If you're planning to advertise your event in magazines, the images will look just that much more compelling and appealing with a colourful classic vehicle in the background. We can provide the vehicle of your dreams.
QUOTE
GTI have been our preferred raise partners for the last 2 years. Through their collaboration we have driven the business into 36 markets and gained a key strategic partner across our platform.
Kent Mosbech - CBDO
DETAIL
IT IS OFTEN SAID THAT BUSINESS AND MATES DON'T MIX. WELL, WE THINK THEY DO BECAUSE SALADBOX WAS BORN OUT OF FRIENDSHIP.
Salad Box has became the third largest restaurant chain in Romania with over 50 outlets and 600 employees. In 2016-2018, Salad Box expanded internationally into Hungary, Algeria, UK, USA, Bulgaria, France, Czech Republic, Italy, Spain and The Netherlands reaching 67 locations worldwide with many more to come.
We're excited for the future of Salad Box as we truly believe this is only the beginning of our story, so stay tuned and watch this space.
QUOTE
We have welcomed the operational expertise of the team at GTI into the SaladBox family. The investment raised in collaboration with skilled graduates have enables us to open an additional two market with many more on the horizon.
Michael Tingsager - Operations Director
Get in touch.
Is you company:
• Registered and active in the UK and/or Isle of Man?
• Able to demonstrate financial stability in the coming years?
• Able to present a business plan showing the growth strategy, use of funds and what role the investor will play in your team?
• Willing to create x2 new positions in the next 1-2 years?
If so, please email hello@gti.im to find out more or complete the form below.
HEAD Office

Gateway Trade & Investment
22-24 Victoria Street
Douglas, , IM1 2LA
Isle of Man